Health screening
Health screenings are tests that look for medical conditions or diseases before an individual suffers from symptoms.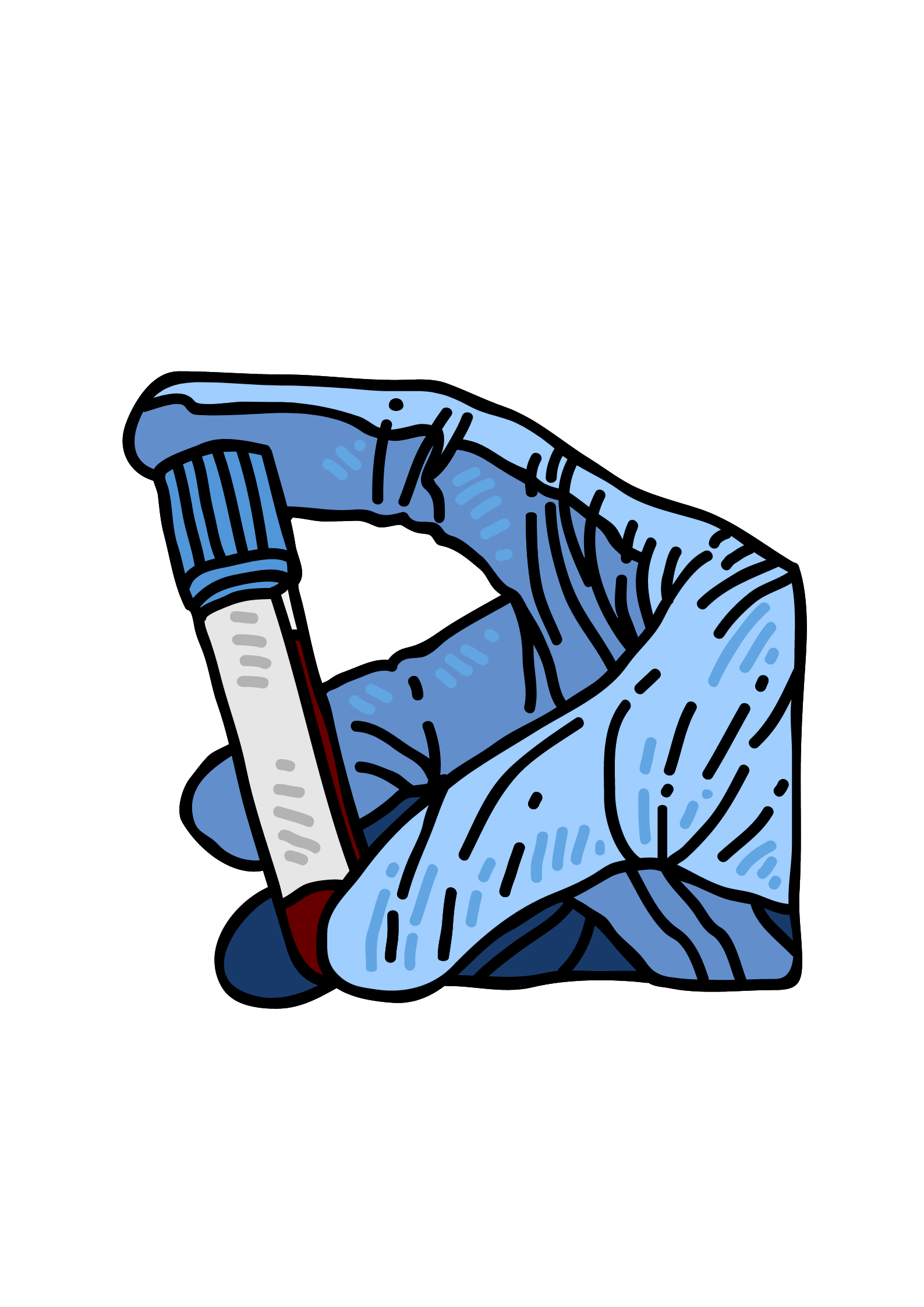 General Screening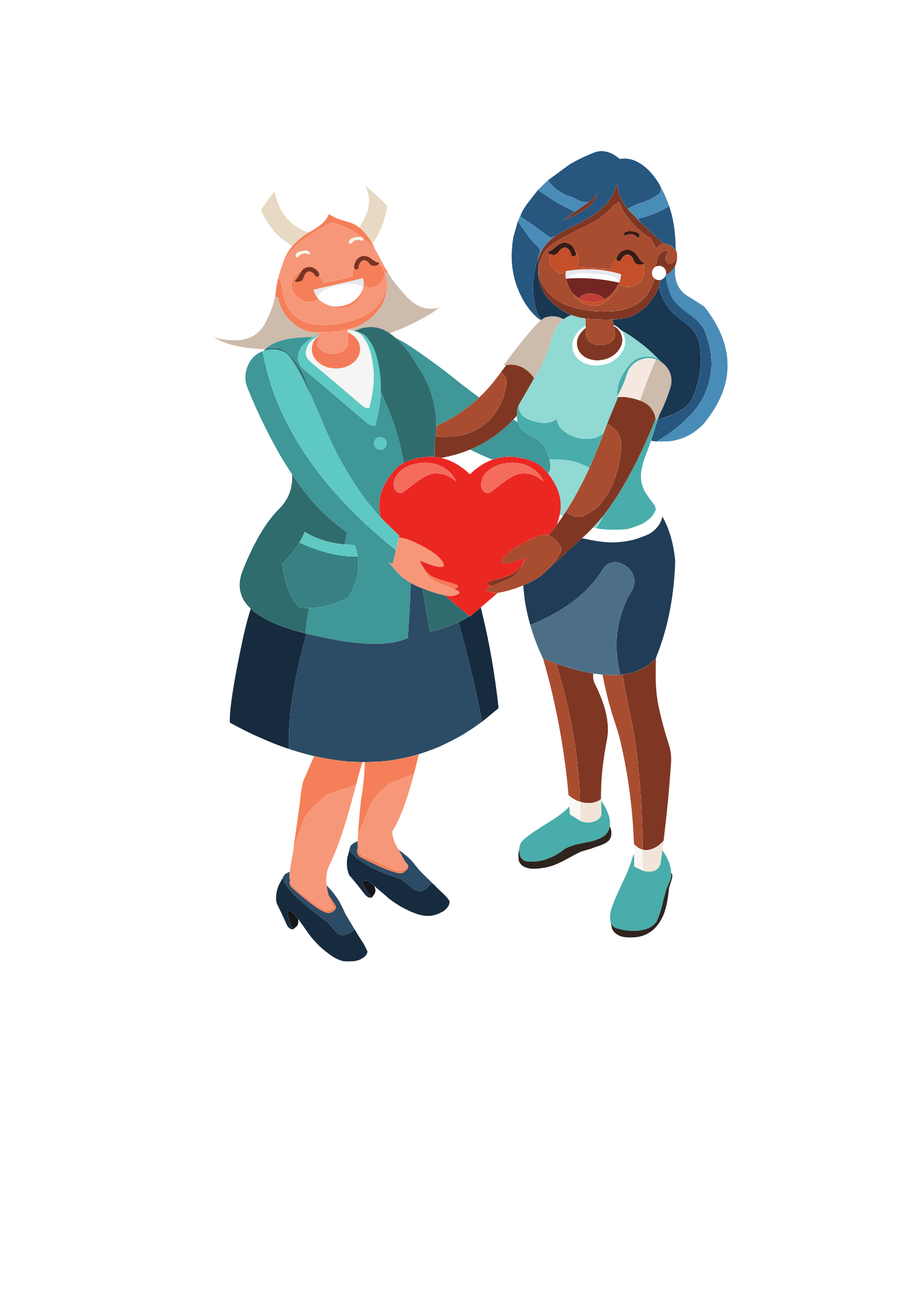 Ladies Health Profile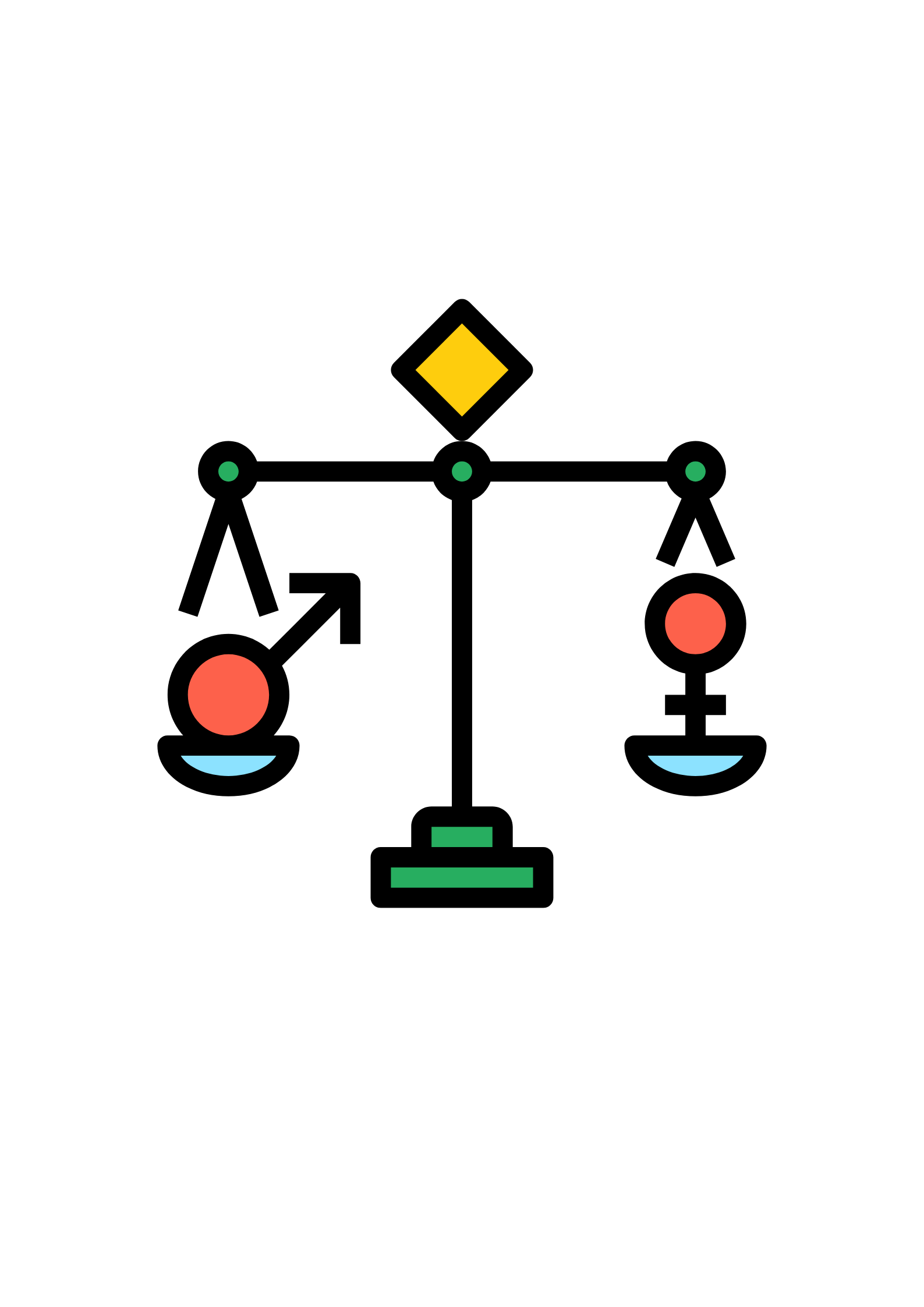 Hormonal Panel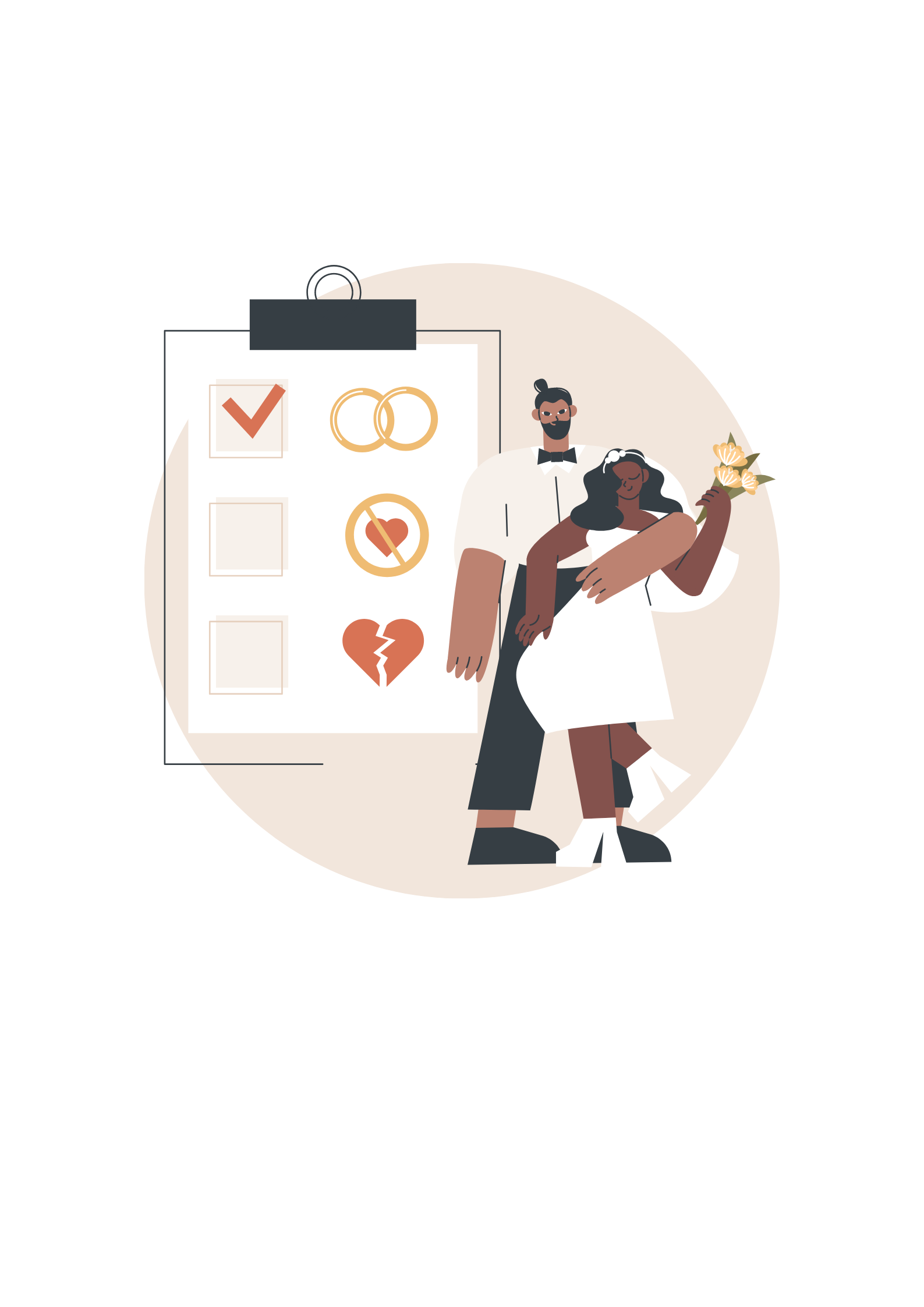 Pre-marital Panel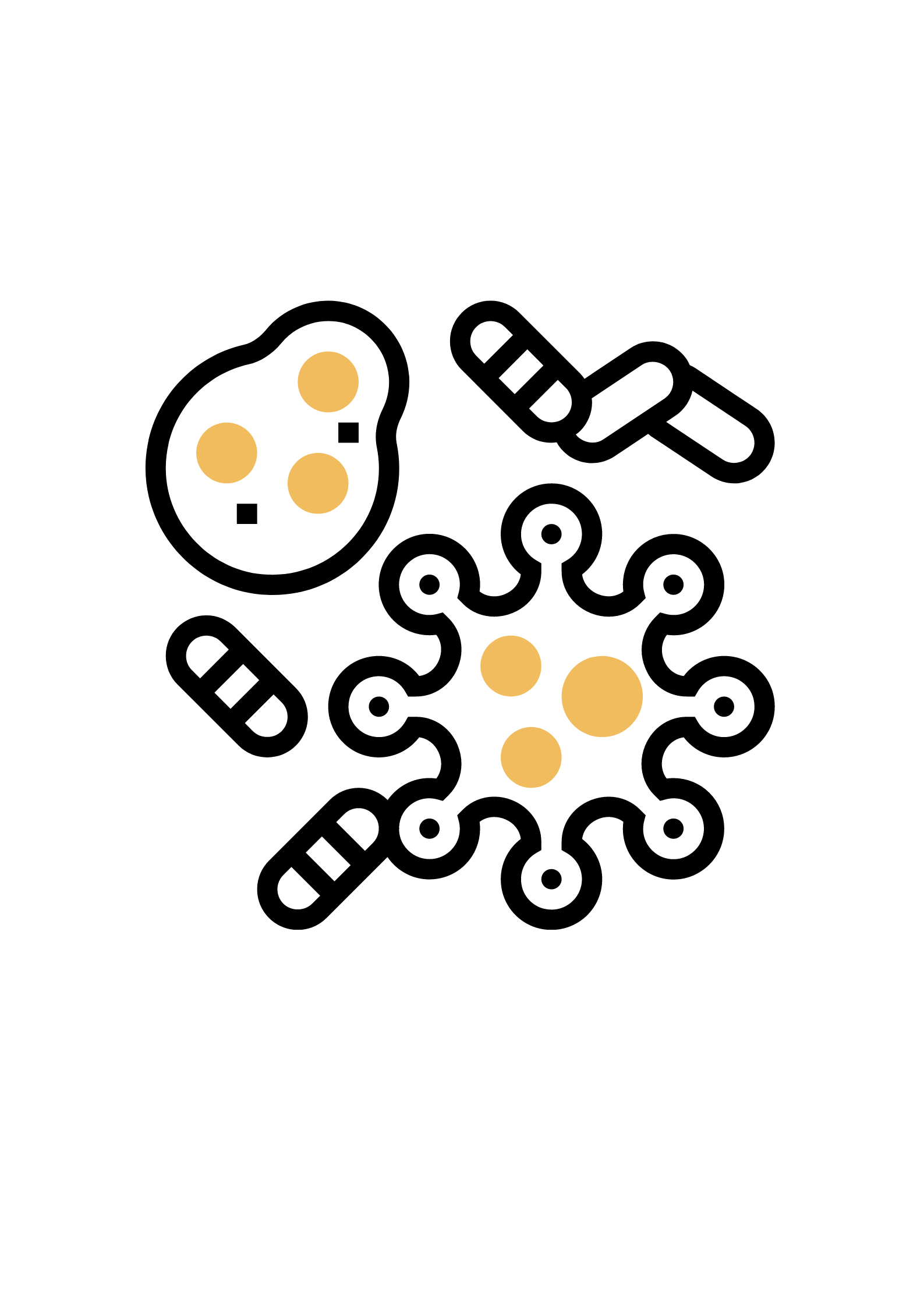 Allergy Panel

Pre-Employment Screening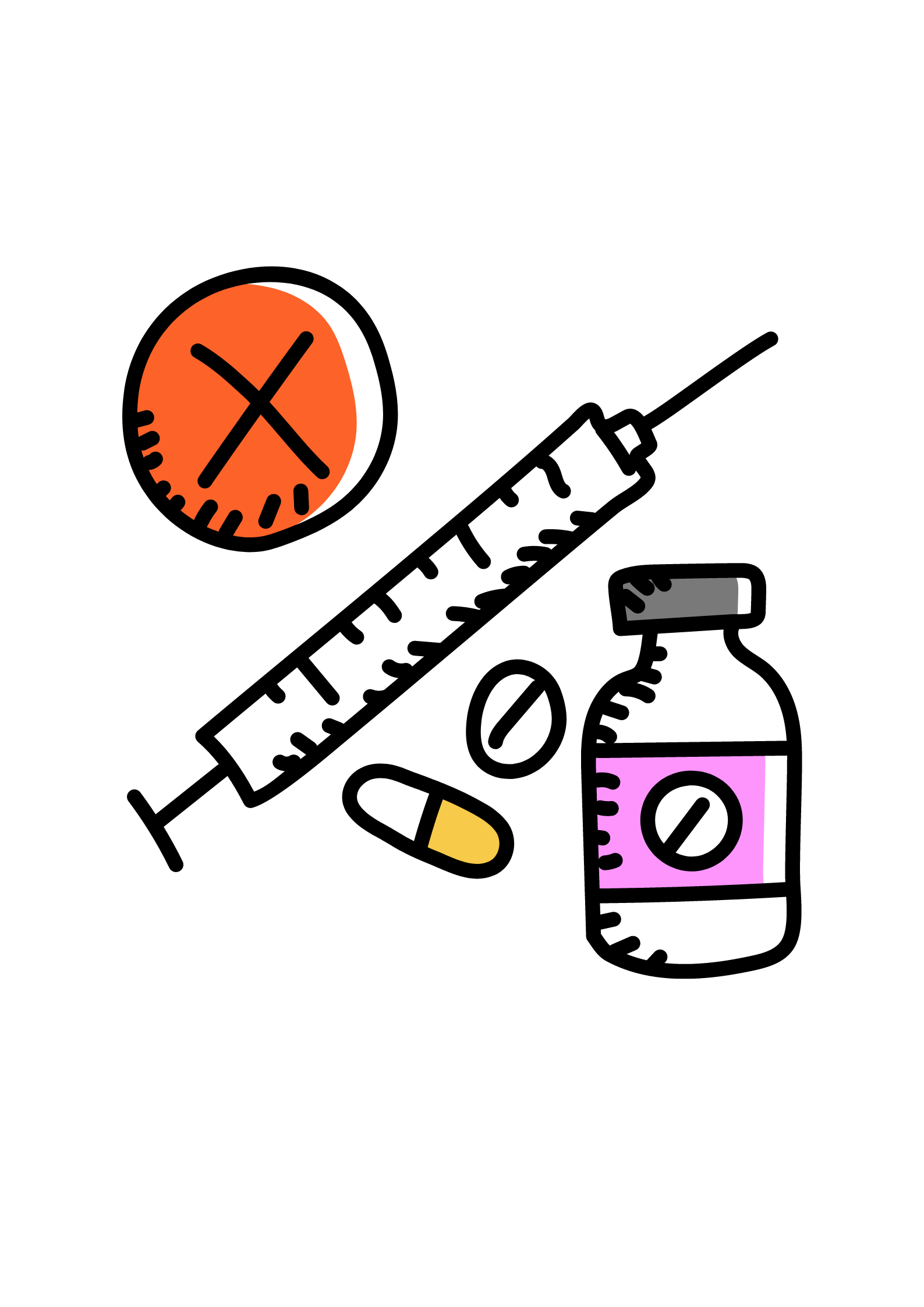 Drugs of Abuse Screening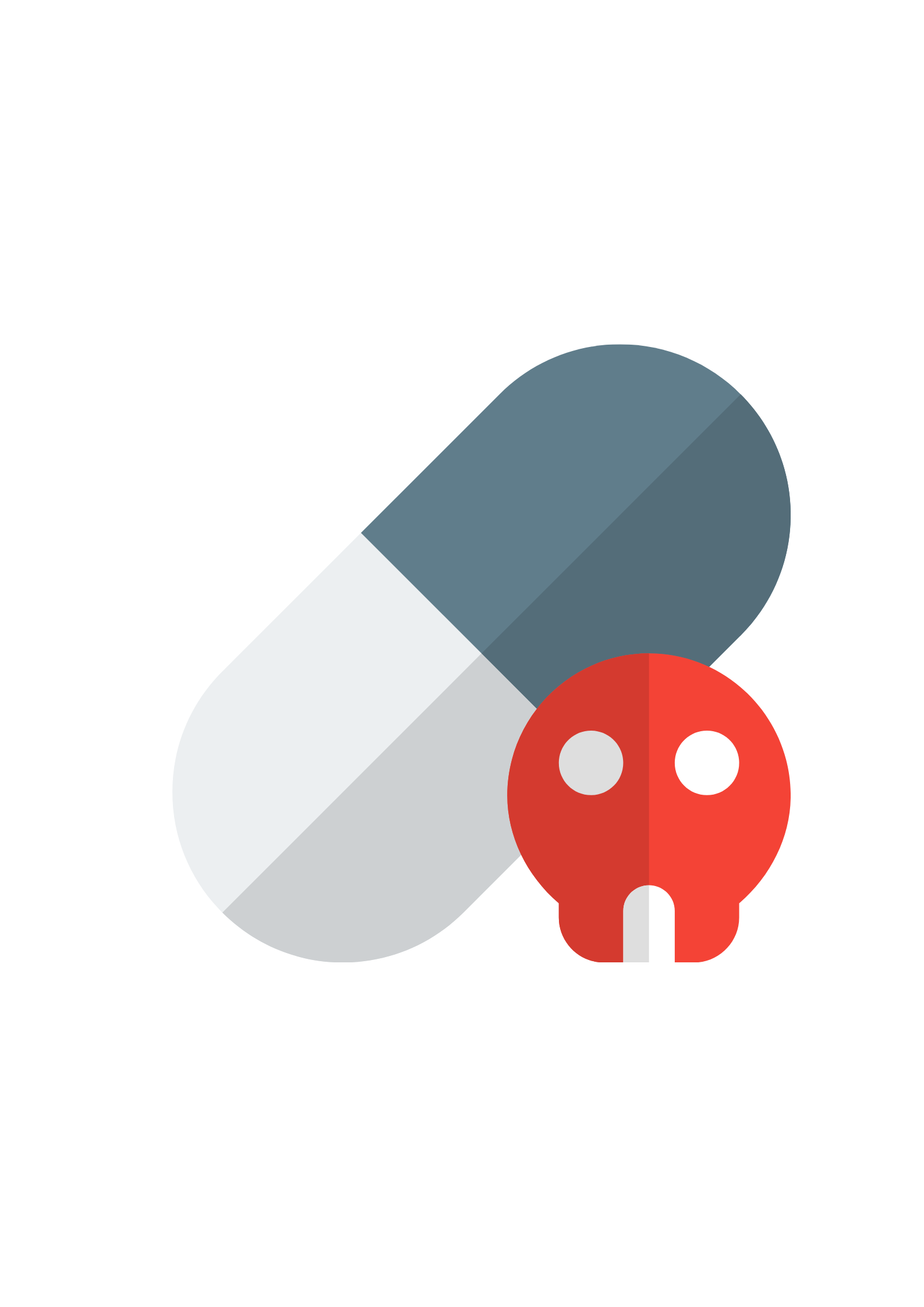 Industrial Toxicology Screening
How does it work?
1
Select type of test
Select your preferable lab test packages
2
Fill up the details
Fill up your candidate's personal particulars such as name, IC number or passport number, gender, age, DOB and booking date & time.
3
Make Payment
Proceed to payment
4
Get you test done
Receive confirmation appointment email and sms from the centre
5
Receive your report
Get your review report
Why Us?
Procedure at your own comfort zone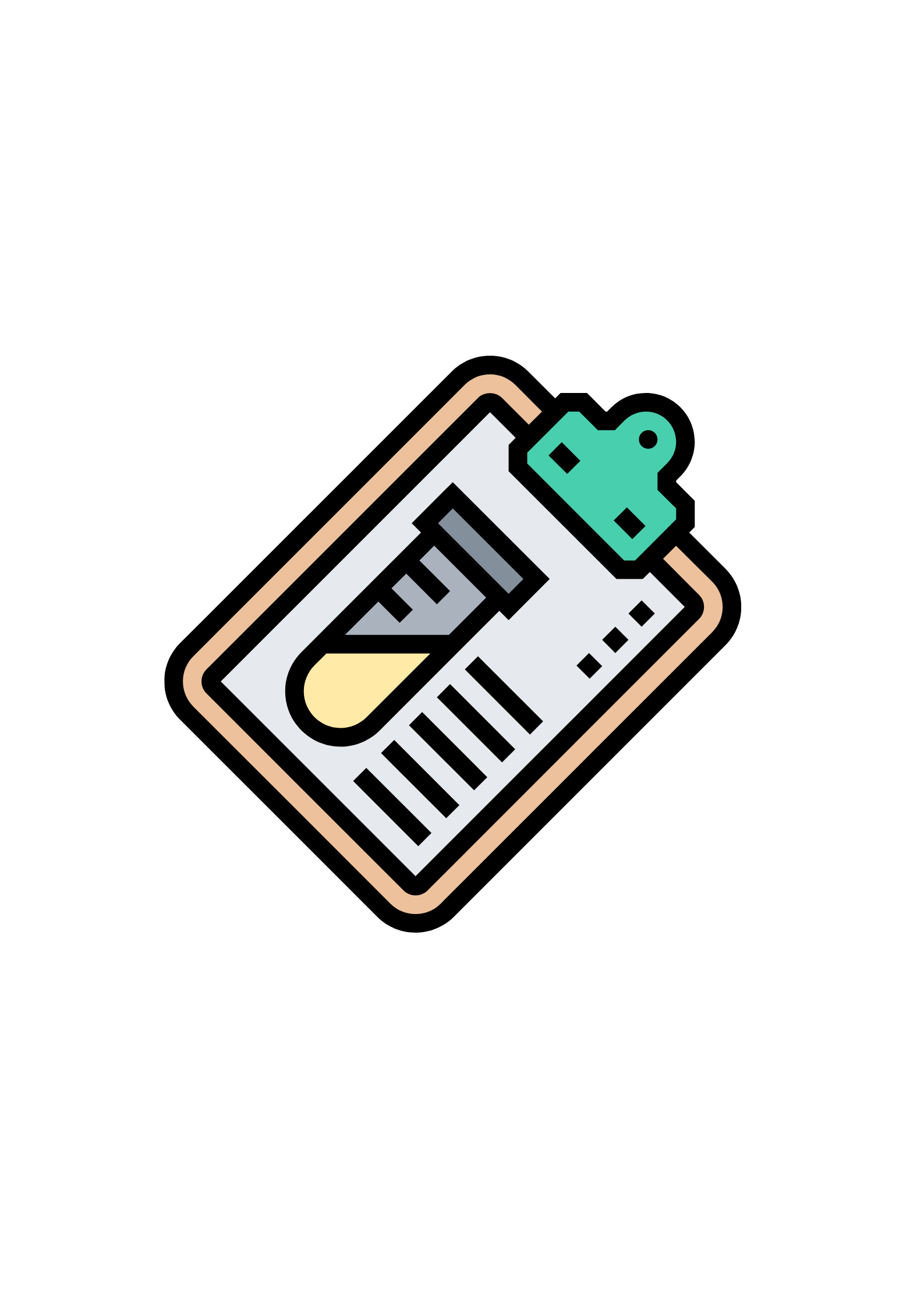 Fast results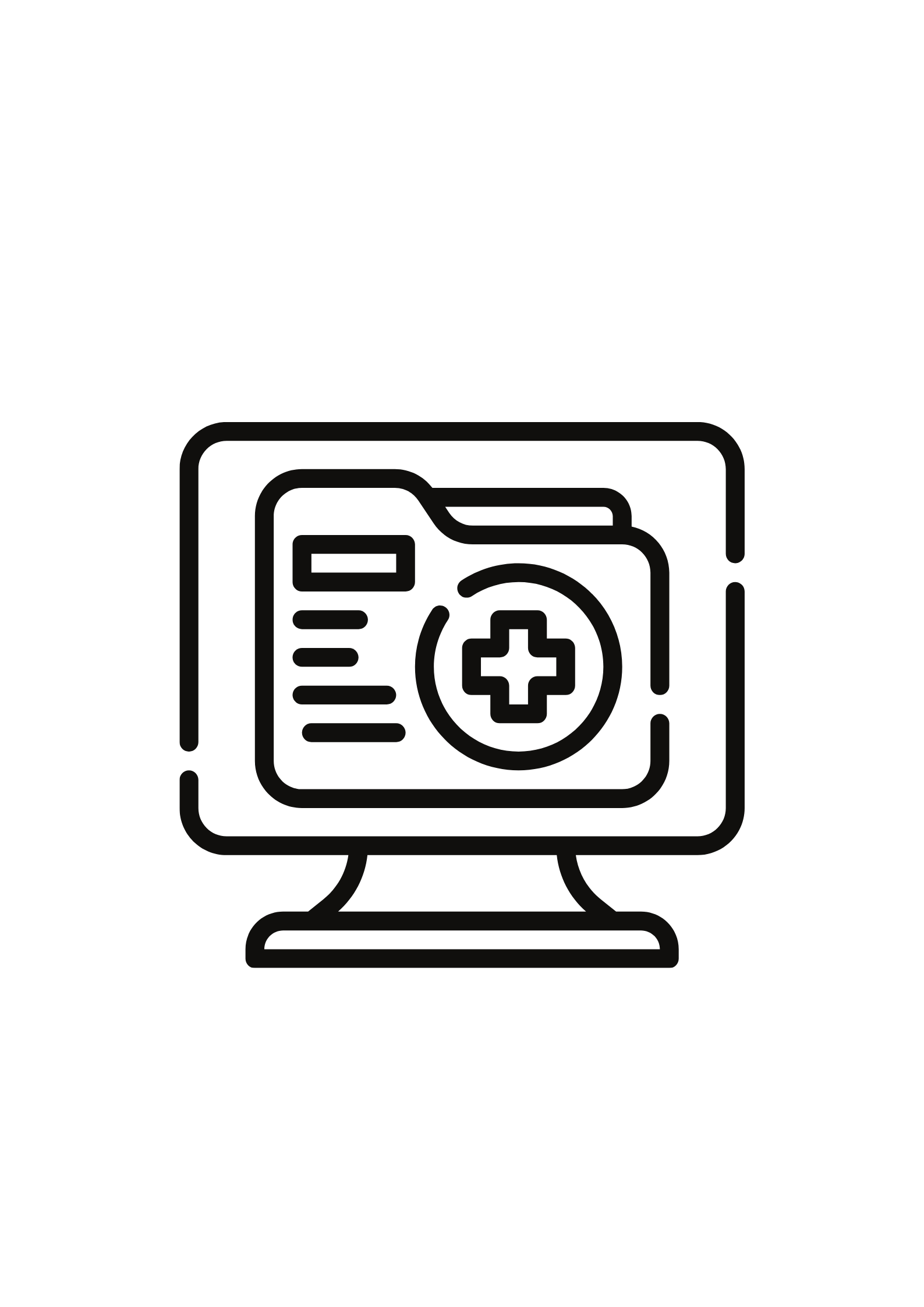 e-medical record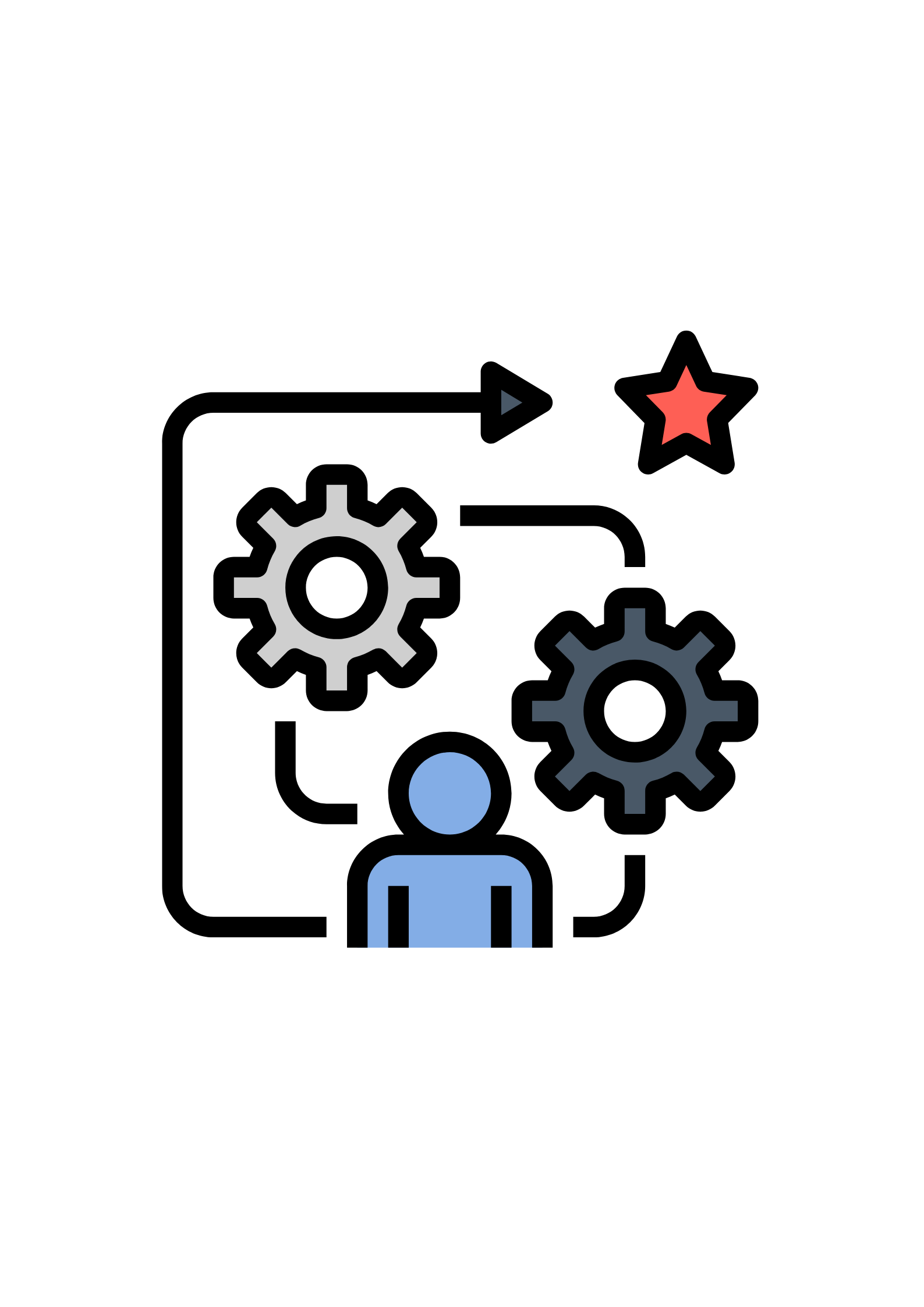 No multiple procedure

Secured health data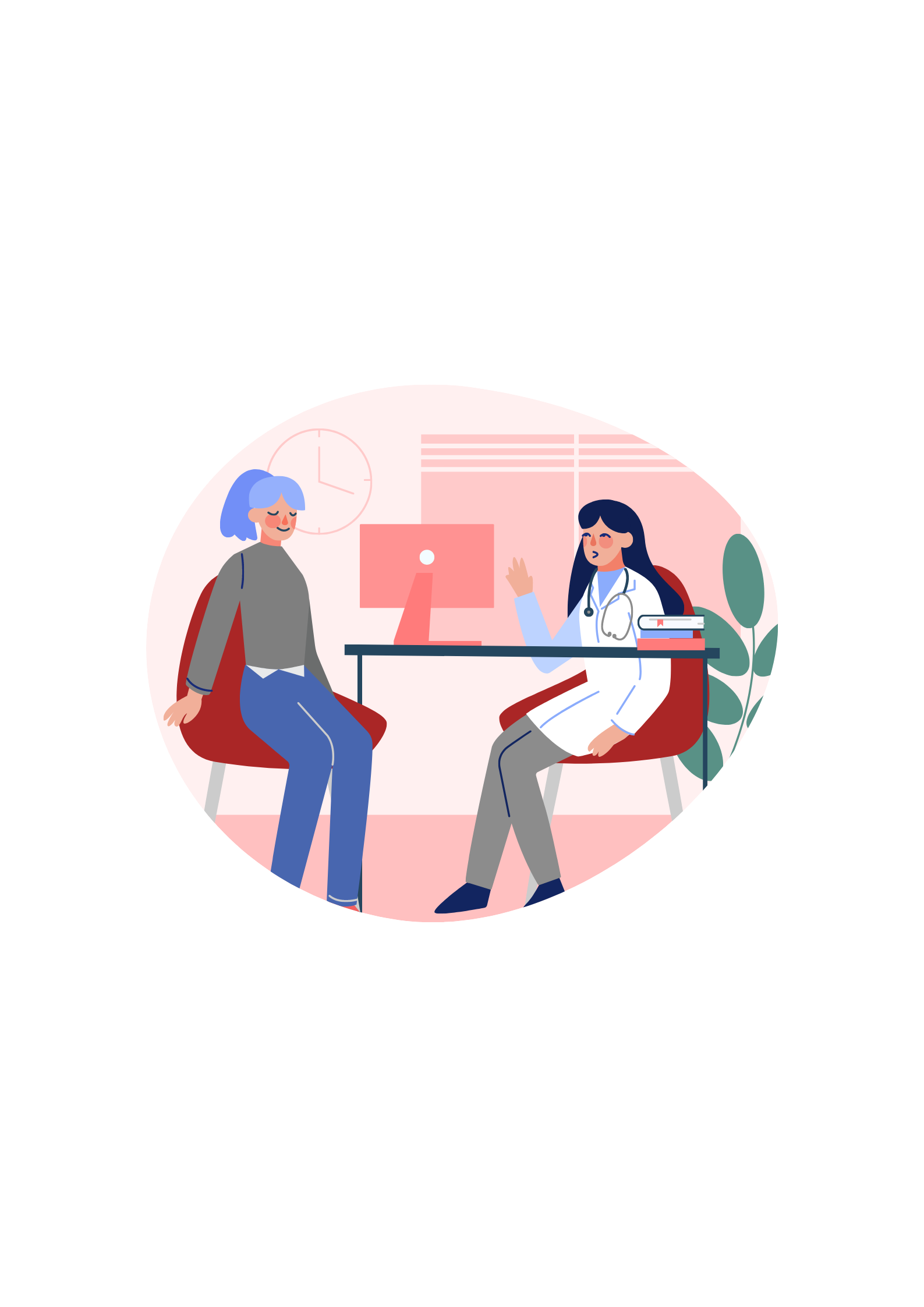 Post-test consultation
FAQ
Frequently Asked Question
It depends on the test. Kind refer to each test page
Report will be emailed / uploaded in the ePink Health App within 2days from the test done
Yes. All the report provided by ePink Health are validated by partner laboratory