ePink Health e-pharmacy
You can now buy prescribed medicines in less than 30 minutes and that too without moving anywhere!
We provide seamless experience in purchasing medications, medical consumables & medical equipments
If we are out of town, the process of getting a hand-written prescription from our familiar medical practitioners is too cumbersome and time consuming. With ePink Health, all these troubles vanish!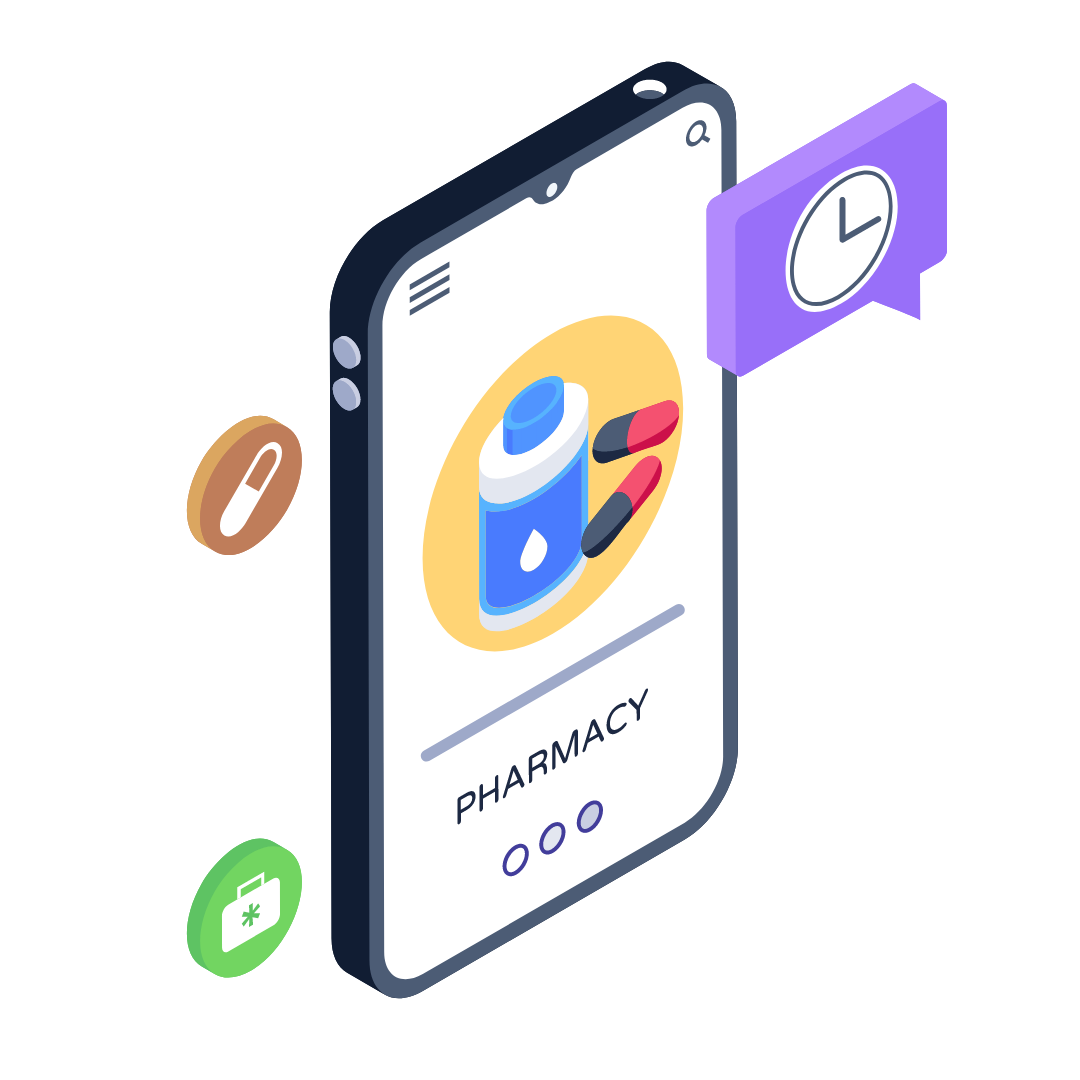 WHAT WOULD YOU LIKE TO PURCHASE?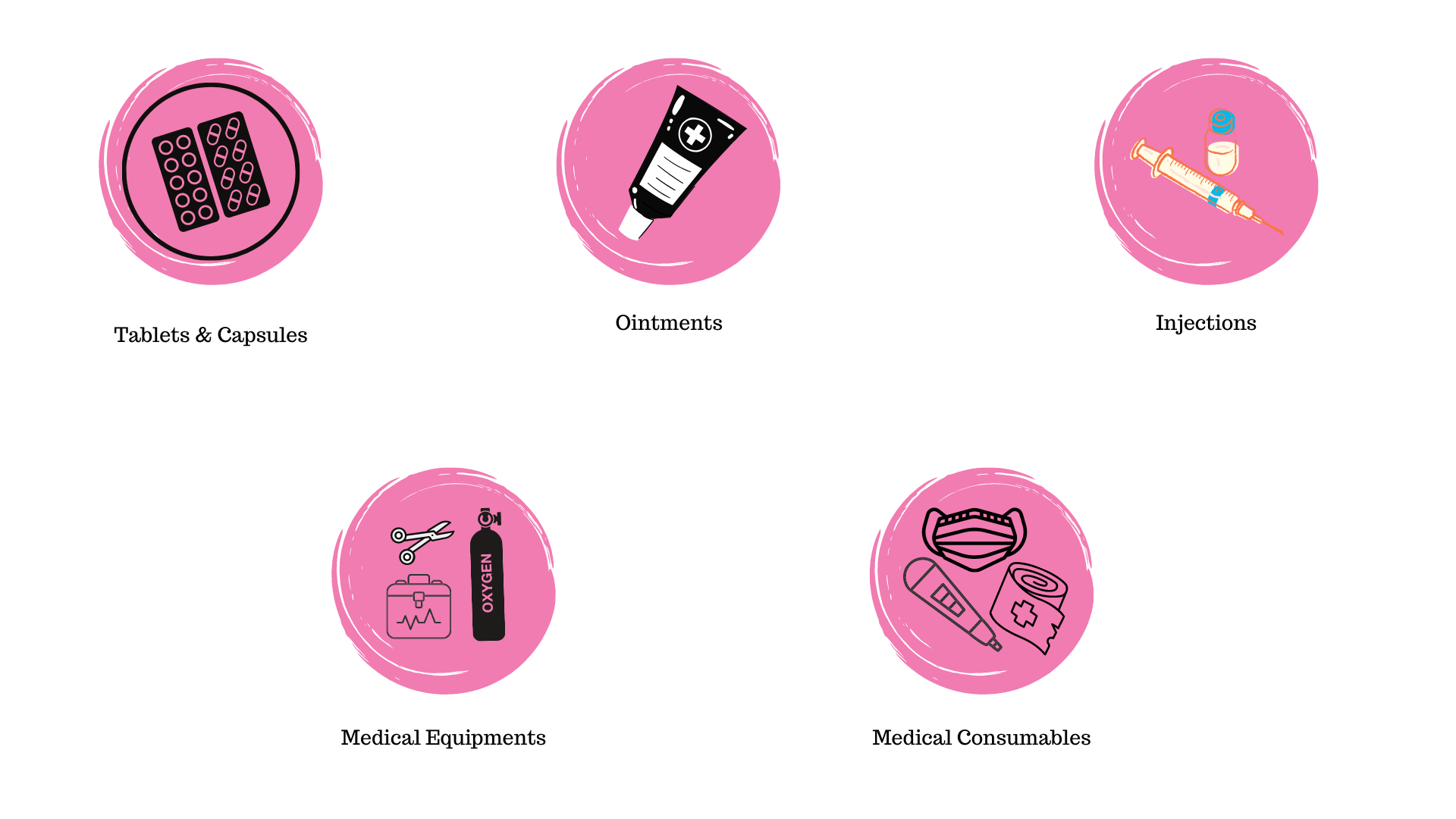 What is E-prescription
Electronic prescription or in short "e-rx" is the process of electronically generating and sending a prescription order, allowing medical practitioners to send prescriptions to a pharmacy from any point of care.
How it work?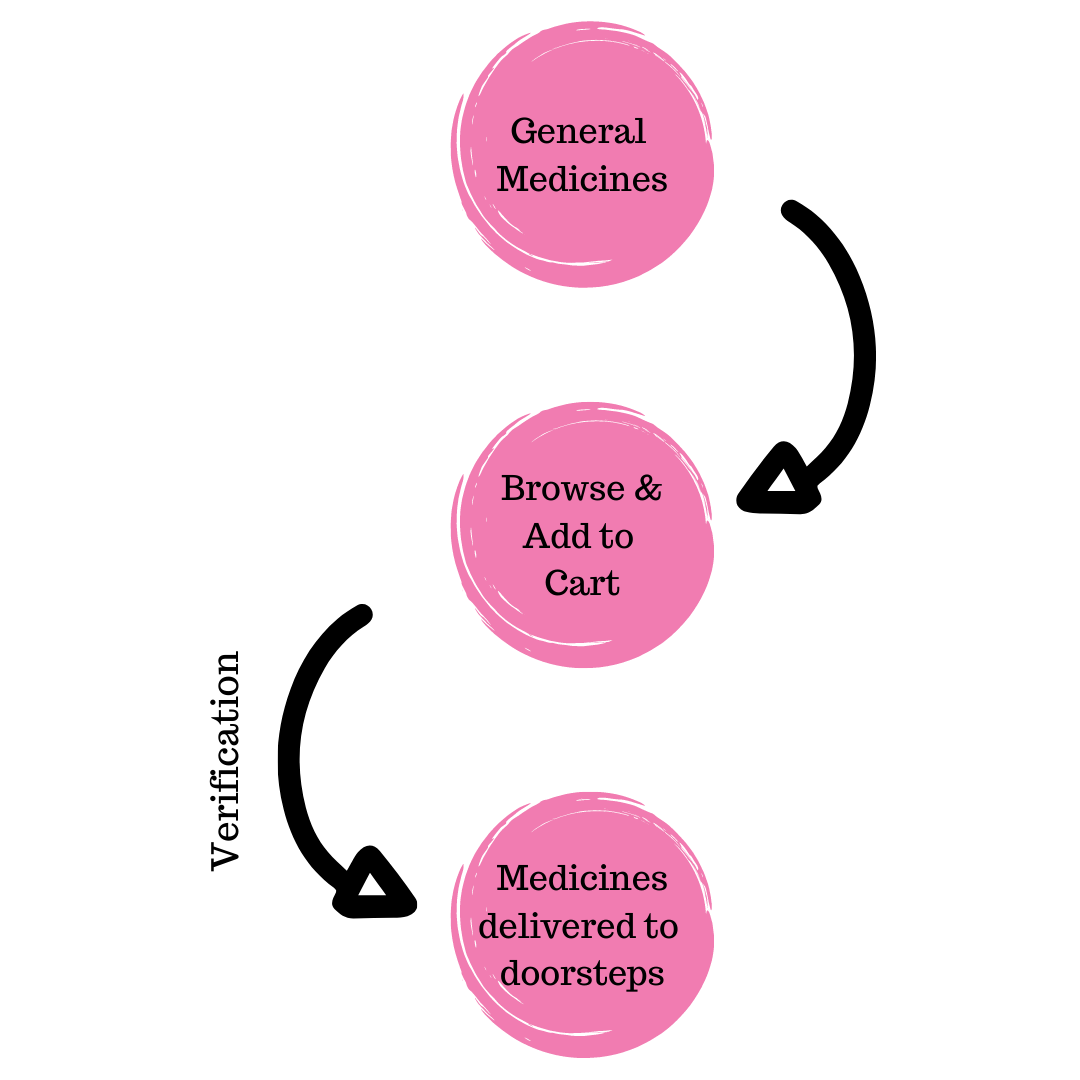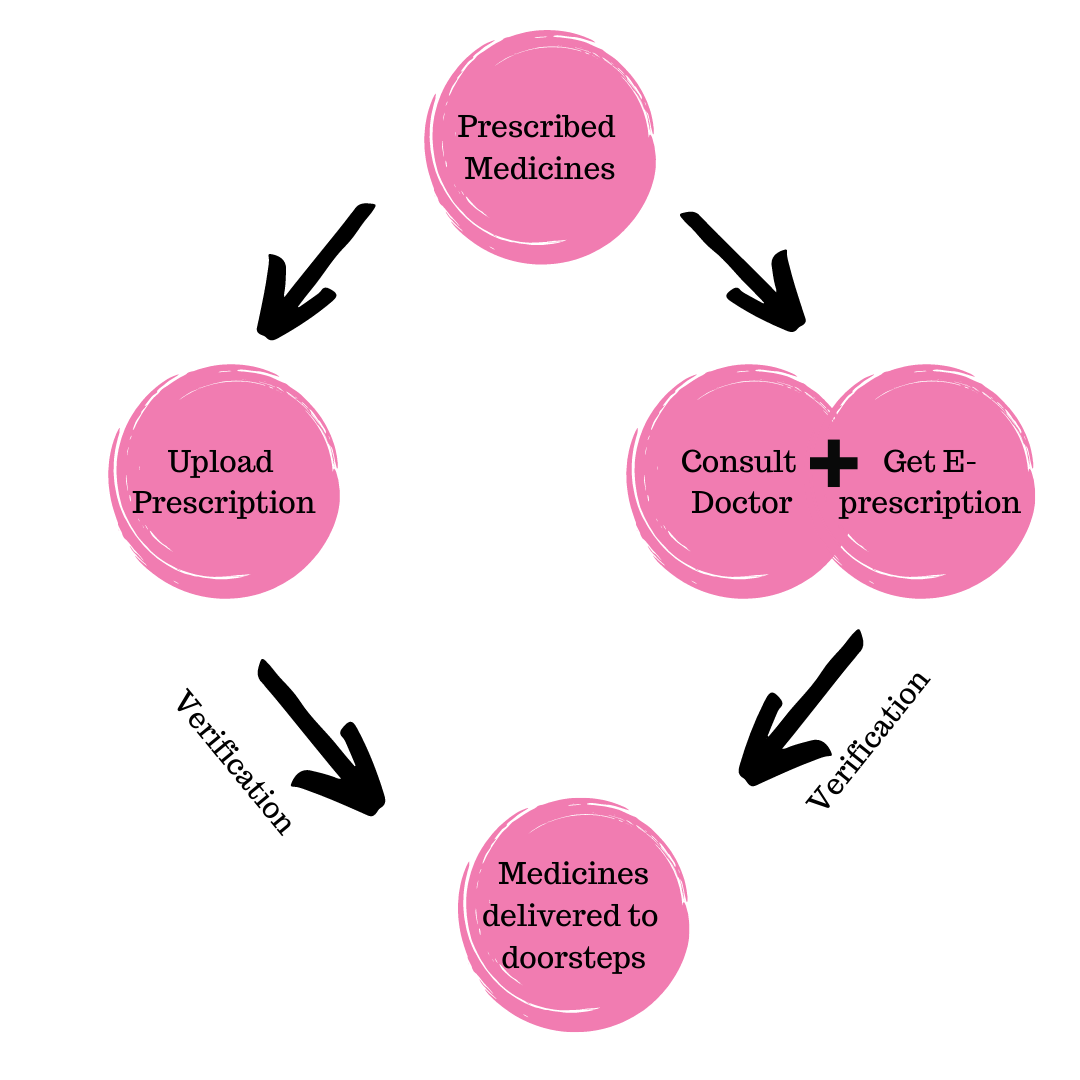 WHY US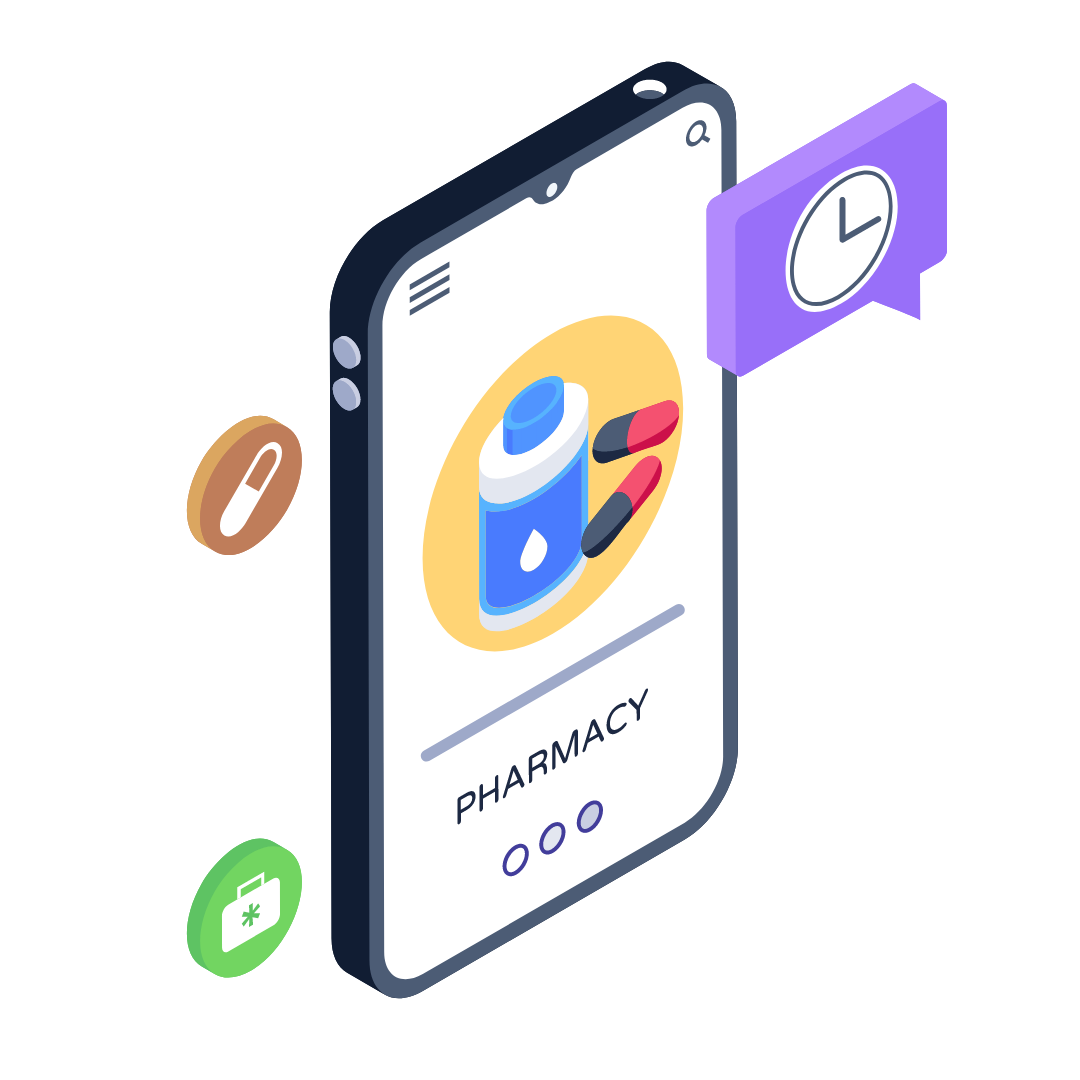 Available at your fingertips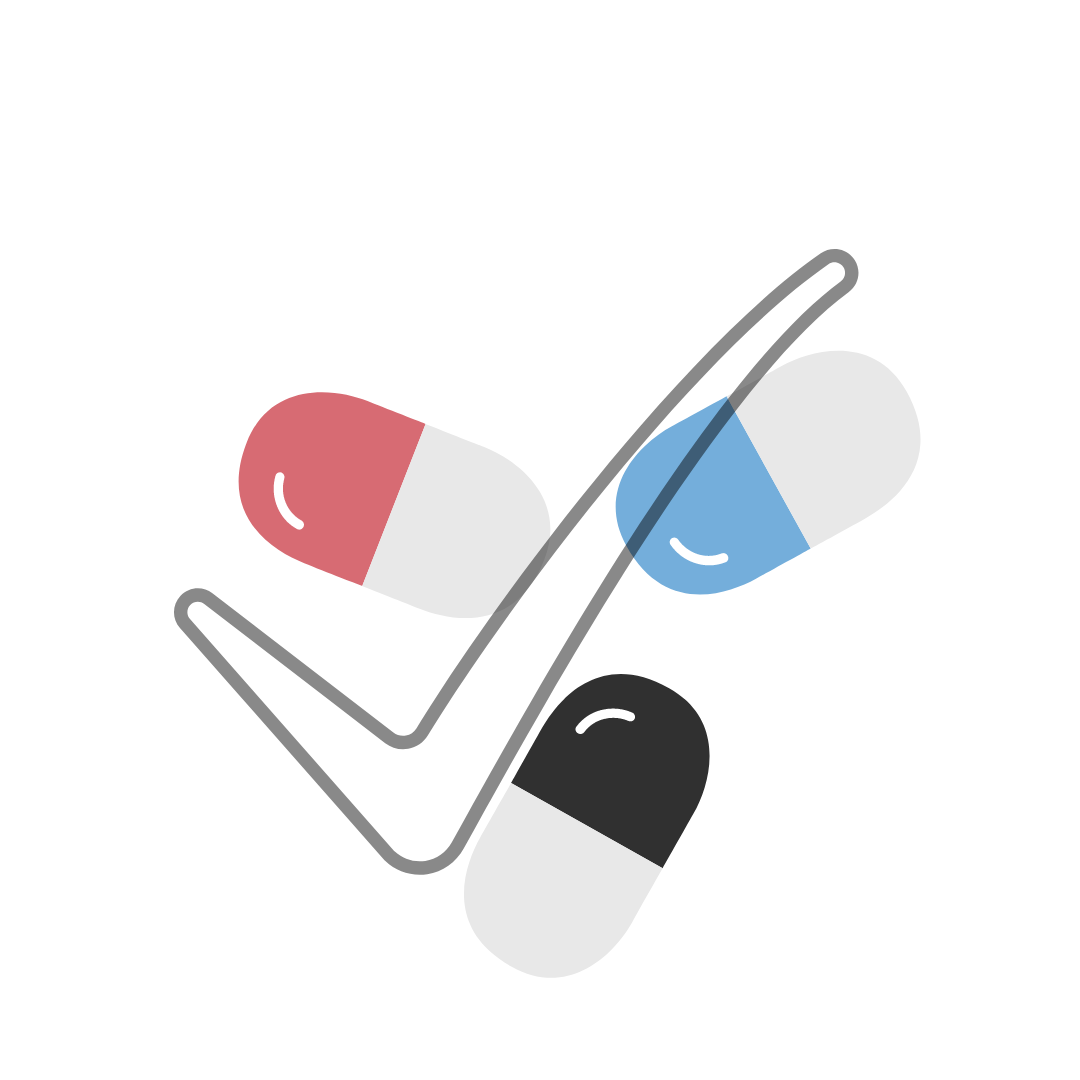 Good Quality Medicines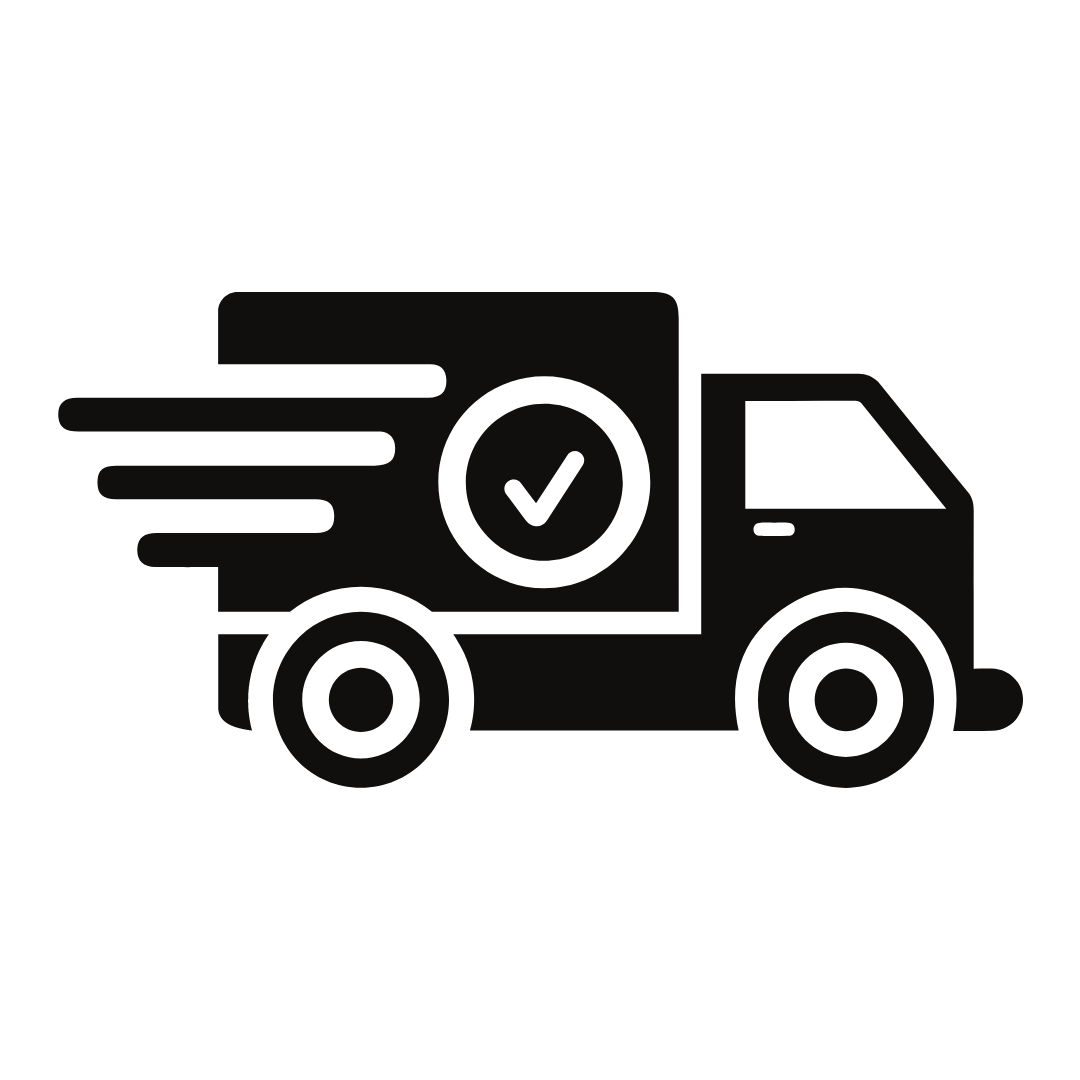 Fast Delivery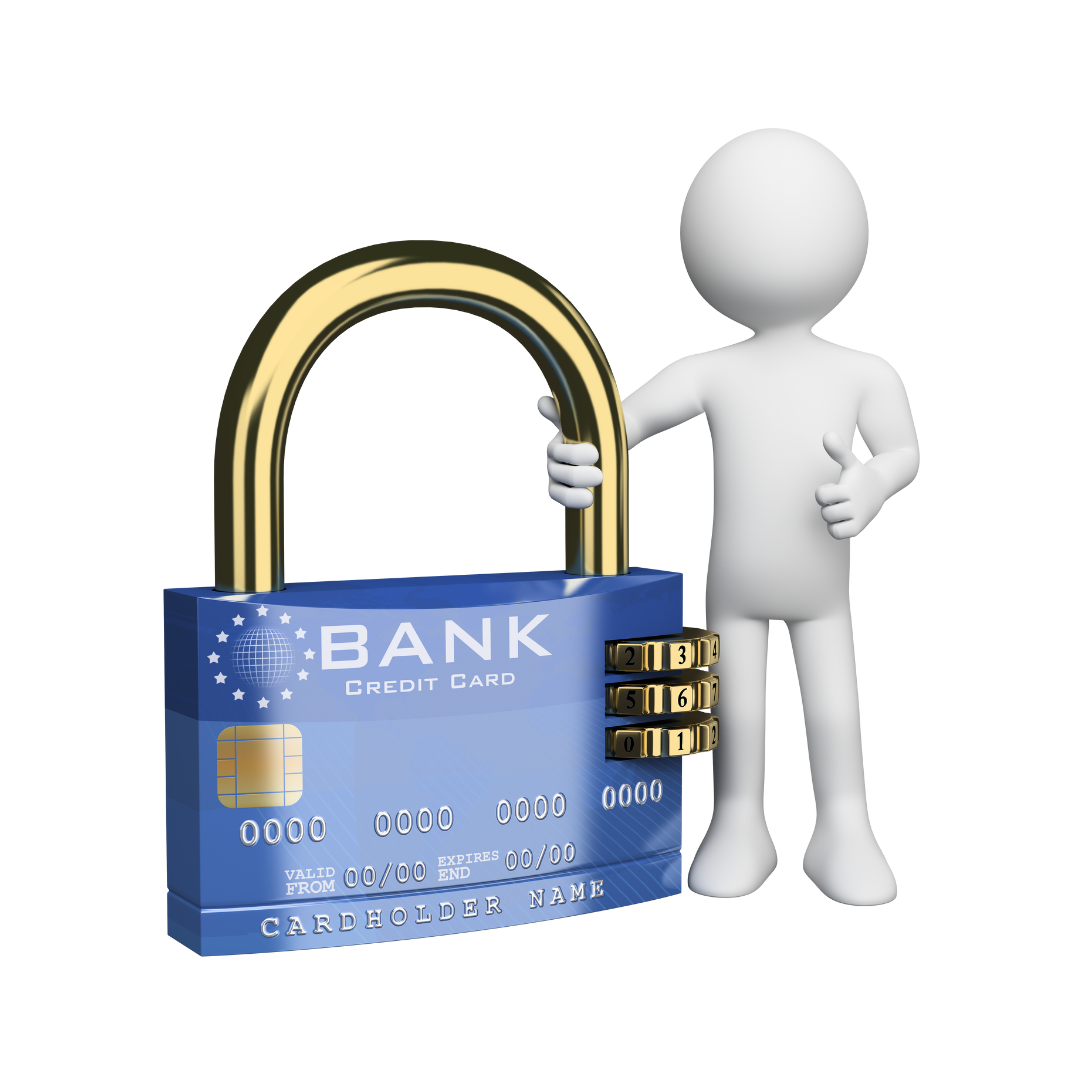 Secure Payments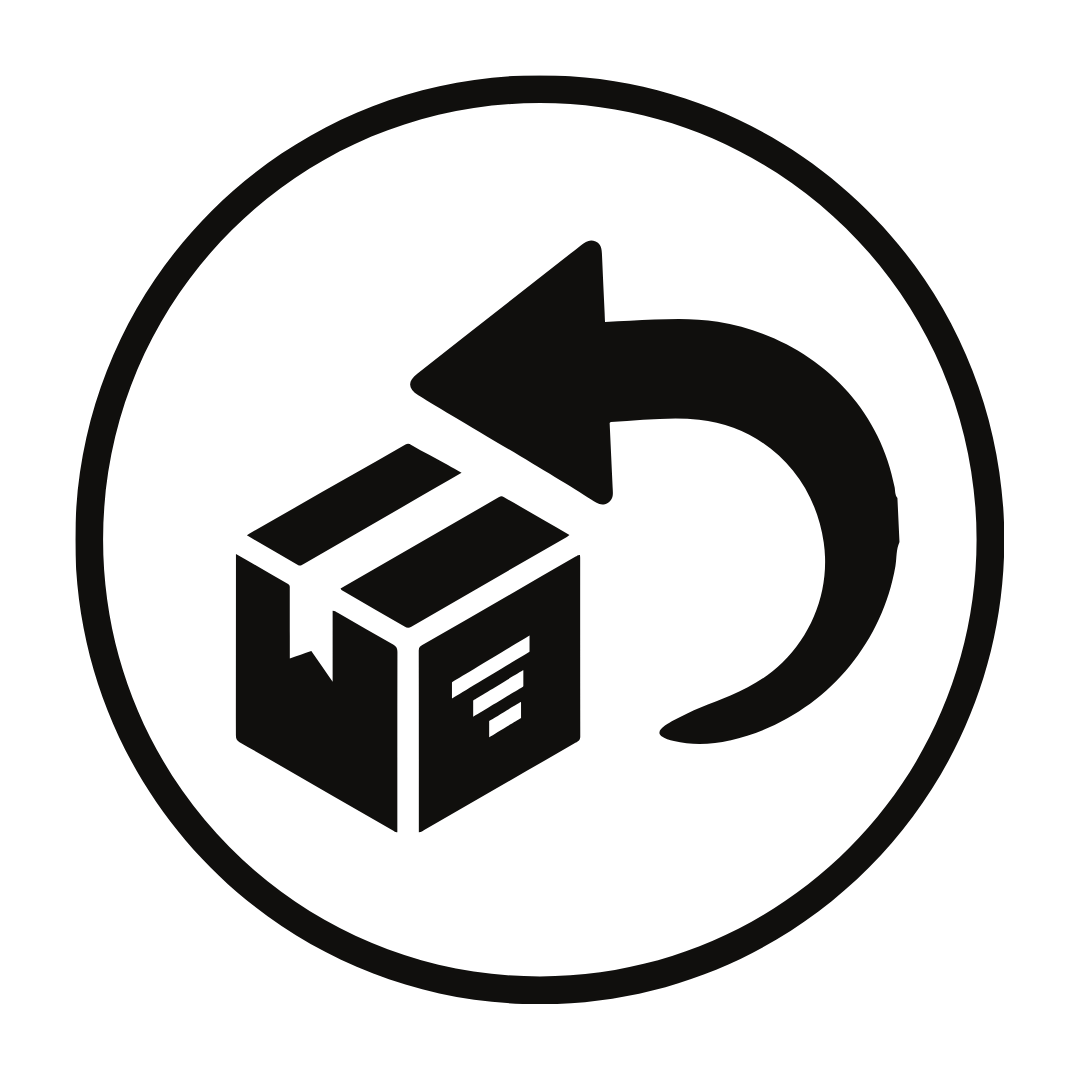 Easy Returns and Refunds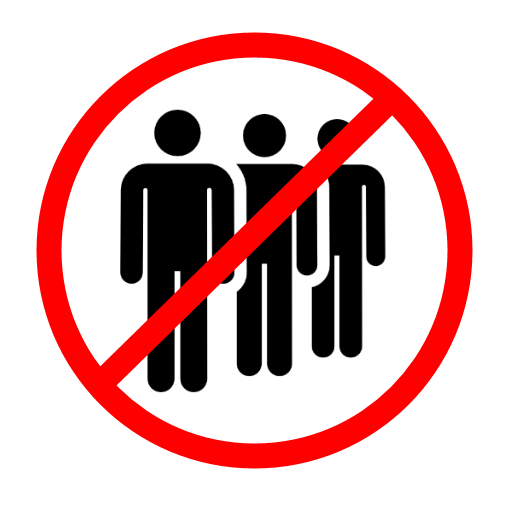 No Queue
FAQ
Frequently Asked Question
General medicines, prescribed medications, medical equipment and medical consumables
Yes, you need a valid prescription given by a doctor.
If needed, you will be able to consult our ePink doctors and receive your prescriptions online before checkout.
All medications in our ePharmacy are dispensed by our authorised partner pharmacies.
We are committed to deliver your medications to you within 24 hours (T&C applies).
All doctors and healthcare providers are screened thoroughly and verified by our ePink Medical Board before being accepted to serve you.